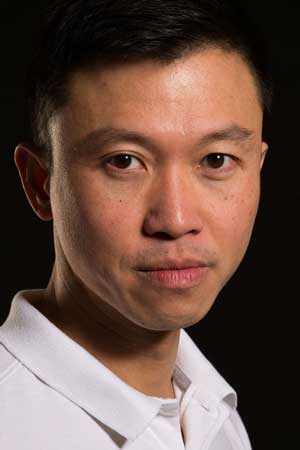 As a qualified professional massage therapist based here in Clapham North I am available to both athletes and professionals to provide massage therapy from my modern comfortable studio which I have purpose built within my home.
I am fully qualified sports and relaxation therapist with a focus on consultative treatment to ensure that my clients are comfortable and relaxed to allow me to meet their individual needs.
I became a massage therapist after many years of working in the corporate world and despite great success in that field I realised I wanted to help people directly and individually and enjoy the independence of working for myself.
In my life I have always been focused on my personal fitness and during my regular trips to the gym I frequently observed others misusing weights and adopting poor posture so I decided that with my knowledge of the body, nutrition and general cardio vascular exercise could help people achieve better results and avoid injury.
My pledge to every client is that I'll make every effort to cater for all aspects of their individual health needs to ensure they reach their highest expectation from our session.
I am proud that my business has grown through recommendation and word of mouth and I feel that my personal approach allows me to build this incredible loyal client base who I develop a trusting and supportive relationship with that means that they come back time after time.